Stephen Ralos, #7, prepares to strike a free kick.(below)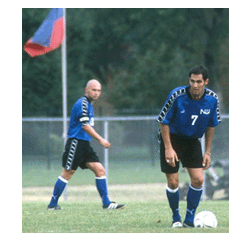 Photos
Special Thanks to Mel and Linda Gregory and Steve Duarte for their additions.
#8 Kevin Mangaye wins a headball during the game with York. (below)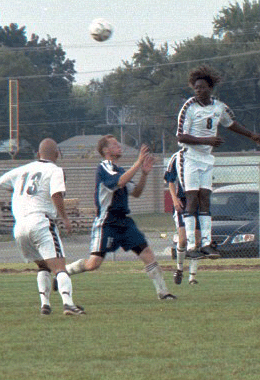 Dusty Alton, #2, prepares to take flight. (below)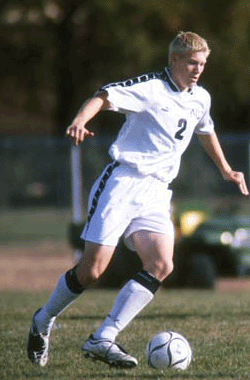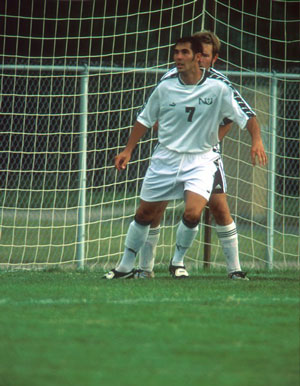 #7 Stephen Ralos moves through the box looking for a pass.(above)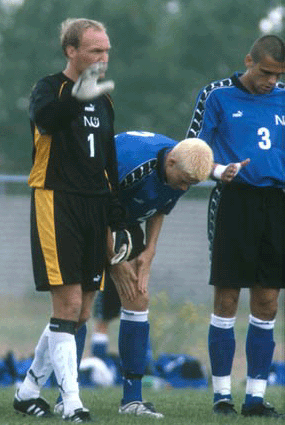 GK Martin Jones (above) acknowledges the crowd while other Jets players await their introduction (above and below).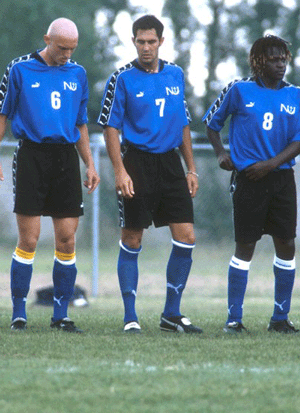 Stephen Ralos challenges for a head ball. (below)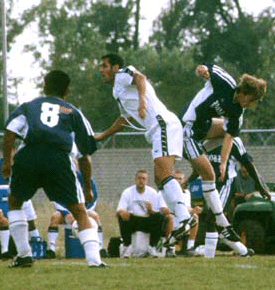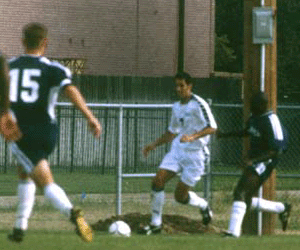 Stephen Ralos takes on two defenders. (above)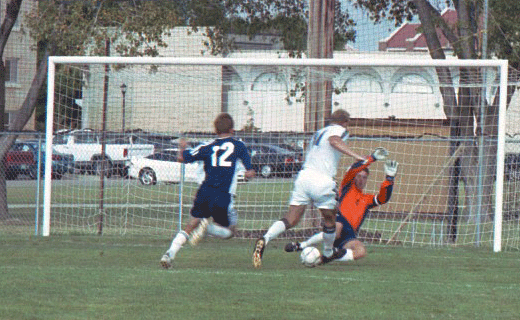 #11 Joey Holt slides the ball past the York goalkeeper for a Jets goal. (above)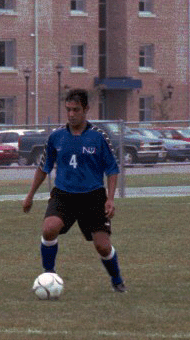 #4 Tony Ledesma settles the ball and prepares for the attack. (above)

Brandon Clevenger, #13, fires a pass across the field. (below)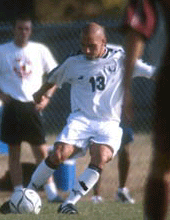 Jon Harris, right, and Brandon Clevenger move on the attack. (below)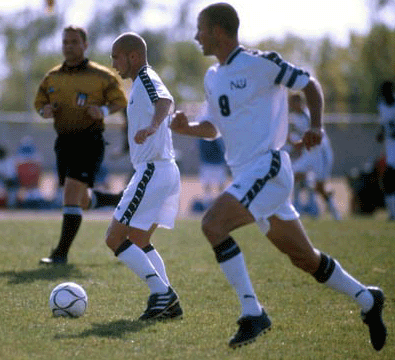 #11 Joey Holt and #13 Brandon Clevenger wait to be introduced at a Jets home game.(below)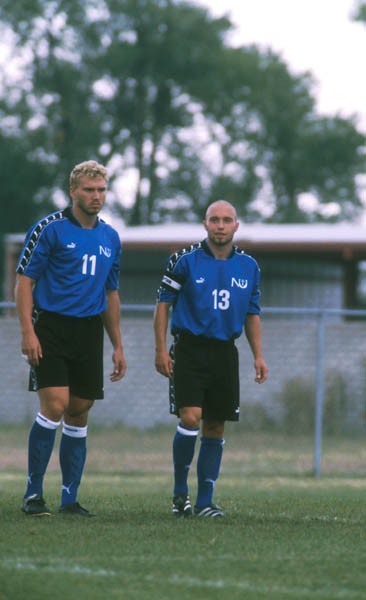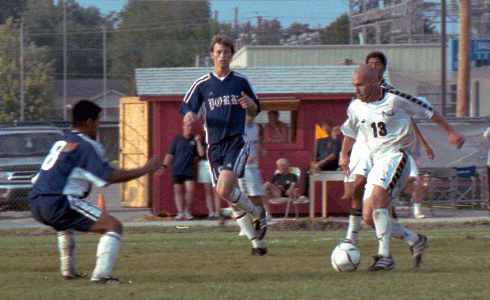 #13 Brandon Clevenger takes on a defender in the Jets win over York. (above)
#11 Joey Holt and #7 Stephen Ralos look things over during a break in the action. (below)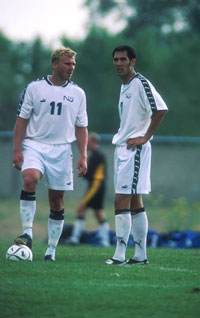 Dennis Idrissa settles a ball in front of a defender. (below)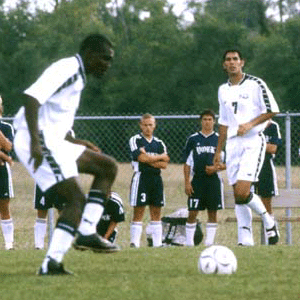 Tony Sapcutt,#17, has plenty of open space to attack. (below)